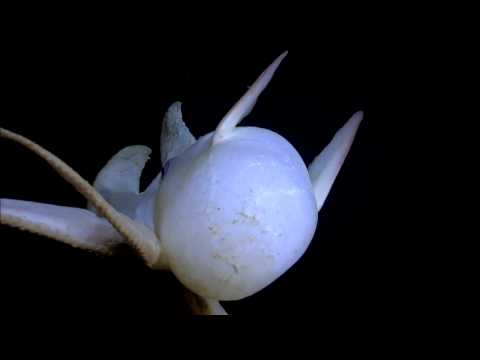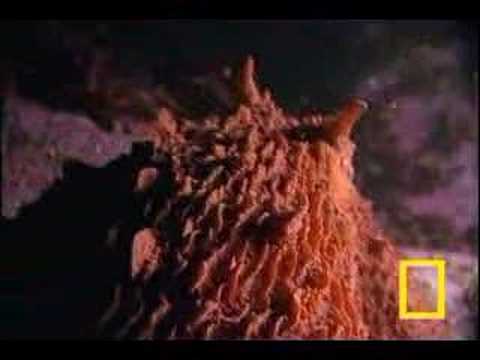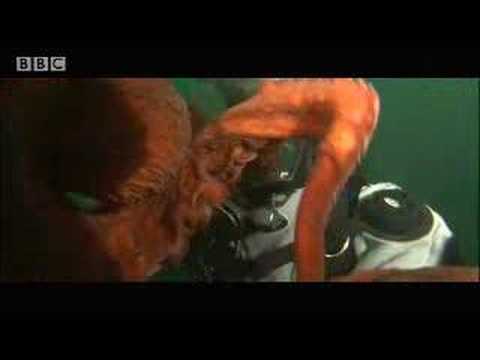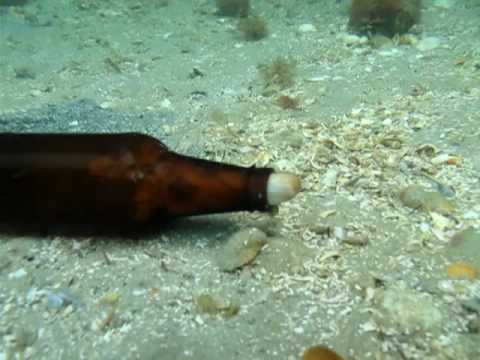 2 tags
EU passing law giving cephalopods equal footing as... →
The cultists are at it again!
3 tags
Why is Cthulhu on this 300-year-old gravestone? →
The winged skull atop the gravestone is not unusual for pre-1750 gravestones, which had a range of meaning-laden symbols on them, from arrows (symbolic of martyrdom) to scallops (symbolic of resurrection). But the cephalopod, which might be anything from a cuttlefish to a squid, is seemingly unique-a search of the literature turned up no record of a pre-1750 gravestone with any version of a...
Cephalopod Cultist exposes himself →
Watch
They could be among us right now!
3 tags
3 tags
3 tags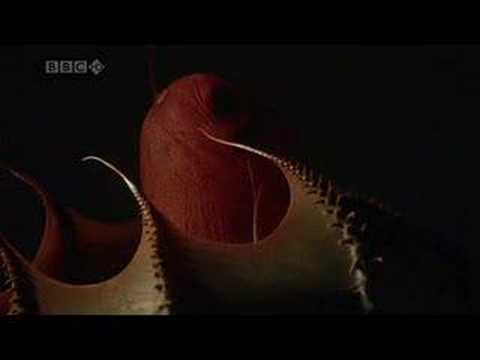 Meet the mimic octopus: the cephalopod that can... →
Are you sure that the person next to you isn't one?
3 tags
Three arguments for the consciousness of... →
2 tags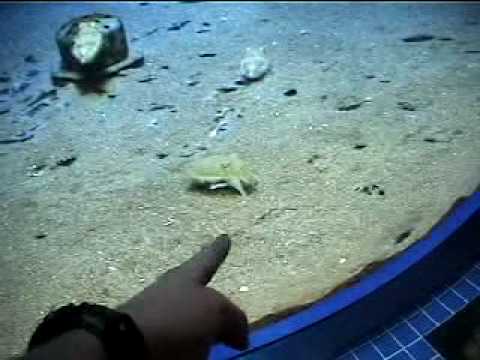 1 tag
1 tag

"Some cephalopods are able to fly distances up to 50 m. While the organisms..."
– Cephalopod - Wikipedia, the free encyclopedia That's right: JET POWERED OCTOPUS is a real thing.
The Summer Squid Report →
Watch
Sharktopus. It's not a matter of "if". It's a matter of "when".
3 tags
More signs that octopi are smarter than you think →
3 tags
Words from a priestess of the cult of the octopus →
3 tags
4 tags
Paul the Psychic Octopus, Herald of Great Cthulhu... →
The Herald of that horrendous High Priest begins its campaign to take over the Internet!
3 tags
Super squid sex organ discovered →
Syfy is obviously an octopus front →
With such titles as Mega Shark vs Giant Octopus to their credit, it's obvious that Syfy is part of the propaganda machine. This stunt delivers the gaming youth of today into their clutches.
Immortal proto-cephalopods →
Even now I'm sure their eight-legged ocean brethren are enlisting this mindless army of unkillable blobs and working to learn their secret. The Octopalypse is closer than ever!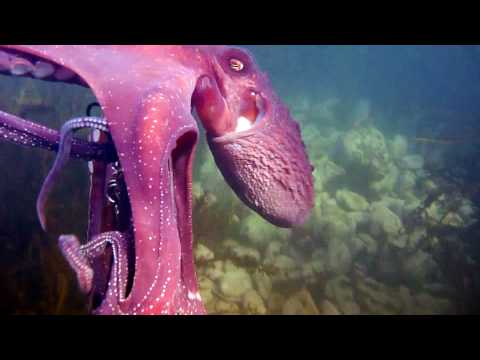 3 tags